Freightliner Buyer Specializing in all Freightliner Models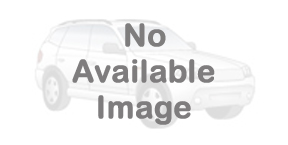 Whether you are a trucking company owner and want to sell your fleet of vehicles, or a single owner-operator looking to sell your Freightliner in order to upgrade, you have come to the right place! We Buy Any Car wants your Freightliner, and we will pay you top dollar for it. We will buy your Freightliner regardless of its age or how many miles you have put on it. When you choose to make us your Freightliner's buyer, you can rest assured that we will give you a fair and honest price for it.
We know that selling a large truck for a fair price can be very hard to do, and our team of customer service specialists have been trained to deal with the special considerations involved with selling a truck, and can guide you through every step of the process. Complete our instant online valuation process and you could have an estimated price to buy your Freightliner in as little as 60 seconds.
Freightliner is the largest heavy duty truck manufacturer in North America. Founded in 1942, Freightliner is now a division of Daimler Trucks North America. The company is best known for manufacturing diesel engine heavy-duty tractor-style trucks used for pulling large trailers, although it also manufactures single-body trucks, tanker trucks used by fire departments, and busses. Known for their reliability, power and long life, Freightliner trucks are favorites of long-haul, over the road truckers and local trucking company fleet managers alike.