European Road Trip Ideas And Route Recommendations Jun 03, 2016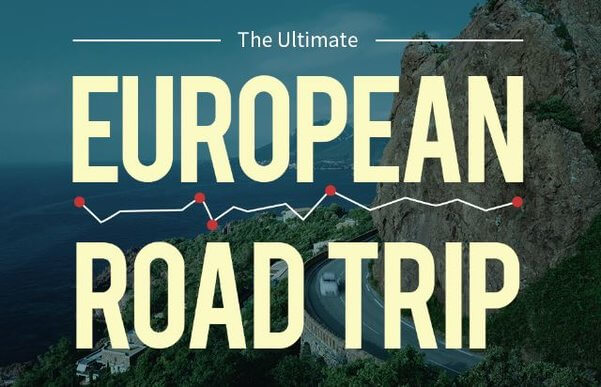 Who doesn't love a good road trip? Whether you are driving the Pacific Coast, exploring the Appalachian Trail or cruising Route 66, having the wind in your hair and the open road in front of you is one of life's great pleasures. There is so much to see and do on a road trip, it is the essence of freedom. But what happens when you run out of road? What happens when you have driven every mile and explored every inch of our great country?
Simple, you go on a European road trip!
We Buy Any Car®, or should we say We Buy Any Auto® has compiled some of the best routes for a European expedition. Looking for delicious food and sunny coastlines? Check out our route from Bordeaux to Bilbao. Interested in architecture and breathtaking views? Try the Transylvanian Trek. If the act of driving itself is what motivates you, then a trip down the Autobahn is a must!
Regardless of what you're looking for, we buy any car has got you covered on your European road trip. So fill up on petrol, place your bags in the boot and start exploring our neighbors across the pond.