Greenest And Meanest Vehicles Feb 18, 2015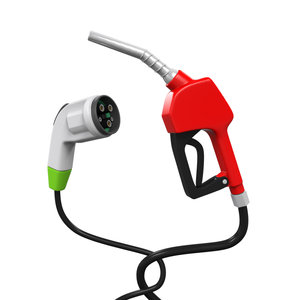 In recent years there has been a push for greener automobiles. Knowing the effects gasoline powered engines have on the atmosphere, car manufactures have been trying to create vehicles with a smaller carbon footprint. This comes as a result of greater public awareness and pressure from "green" groups to preserve Earth for future generations.
One of these "green" groups is the American Council for an Energy-Efficient Economy (ACEEE). This non-profit acts as a catalyst to advance energy efficiency policies, programs, technologies, investments and behaviors. One of their initiatives is greenercars.org, a website dedicated to scoring and ranking how eco-friendly vehicles are. They have over 15,000 different makes and models available in their database for customers to search through when trying to buy a new car.
So if you are in the market for a new vehicle but want to remain eco-friendly, this website is for you. Recently they have released their greenest and meanest cars for 2015. Certainly an award you want to receive if you are on the "green" side of the spectrum. Below we have listed their top 5 greenest and top 5 meanest vehicles for 2015. To see the full list visit their website at greenercars.org.
Top 5 Greenest
5.) Nissan Leaf
4.) Toyota Prius
3.) Fiat 500E
2.) Chevrolet Spark EV
1.) Mercedes-Benz Smart For Two Electric Drive Convertible/Coupe
Top 5 Meanest
5.) Mercedes-Benz G63 AMG
4.) Bentley Mulsanne
3.) Bugatti Veyron
2.) Chevrolet G2500 Express/GMC Savana
1.) Ram 2500