We Buy Any Car Garner, NC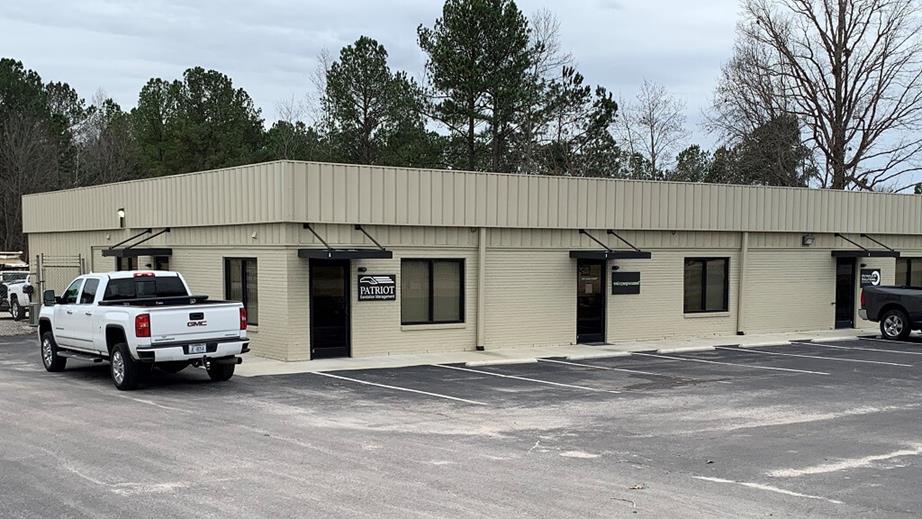 Address:
819-B Purser Drive
Raleigh, NC 27603
Phone:
(984) 212-5753
Email:

Branch Manager:
Ricardo Barnes
Address:
819-B Purser Drive
Raleigh, NC 27603
Phone:
Email:
Branch Manager:
Ricardo Barnes
Hours of Operation:
| | |
| --- | --- |
| Tuesday | 10AM - 7PM |
| Wednesday | Closed |
| Thursday | 11AM - 8PM |
| Friday | 10AM - 7PM |
| Saturday | 9AM - 6PM |
| Sunday | Closed |
| Monday | 10AM - 7PM |
Nearby Landmarks
—
In the strip mall across the street from the Walmart
Sell Your Car in Raleigh - Fast, Safe, Fair!
Sell your car in Raleigh, NC at We Buy Any Car Garner. Our friendly and knowledgeable staff will guide you through our quick, hassle-free process. In under 1 hour you can sell your car and walk out with a check in hand.
We Buy Any Car are expert car buyers in Garner, NC. We offer a free online valuation, same-day appointments and immediate payment. We buy hundreds of vehicles every week while having a 5-star customer satisfaction record. When it comes time to sell your car in Garner, NC turn to We Buy Any Car Raleigh for a fast, safe and fair experience.
I have questions about selling my car. Can I talk to someone?
We've listed answers to the most common questions on the frequently asked questions section of the website but if you'd like to talk to someone, you can reach Ricardo Barnes who manages our Garner car buying center at (984) 212-5753 during branch opening hours, listed above.
What happens when I arrive to sell my car?
Ricardo Barnes, who manages our Garner branch, will check to ensure that you have all of the necessary documentation and proofs of identity. Ricardo will then conduct a short inspection of your car to check its condition. This usually takes around ten minutes and you can accompany Ricardo while your car is being inspected.
How will I be able to get home once I've sold my car?
If you cannot arrange a ride home in advance from a friend or family member after we buy your car, our branch manager will have a list of public transportation available in the Raleigh area.
Once I've sold my car, when will I receive my money?
Getting cash for your car is the best part! As soon as the car sale is finalized, we will issue you a corporate check that you can cash or deposit right away.