We Buy Any Car Manassas, VA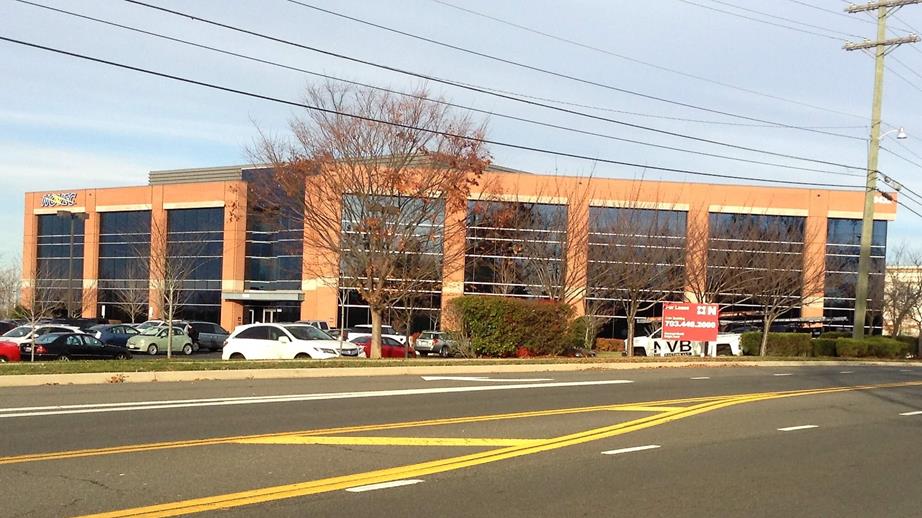 Address:
10432 Balls Ford Rd.
Suite 300
Manassas, VA 20109
Phone:
(571) 364-7286
Email:

Branch Manager:
Anthony Minnicozzi
Address:
10432 Balls Ford Rd.
Suite 300
Manassas, VA 20109
Phone:
Email:
Branch Manager:
Anthony Minnicozzi
Hours of Operation:
| | |
| --- | --- |
| Tuesday | 10AM - 7PM |
| Wednesday | Closed |
| Thursday | 11AM - 8PM |
| Friday | 10AM - 7PM |
| Saturday | 9AM - 6PM |
| Sunday | Closed |
| Monday | 10AM - 7PM |
Nearby Landmarks
—
Located in Battle Field Overlook II Office Building right next door to the Holiday Inn
—
Same Office Building as Novec, which is marked on the side of the building itself
—
Our office is located on the 3rd floor, Suite 300
—
On Saturdays and weekdays after 5PM please call (571) 364-7286 to gain access to the building
Sell Your Car in Manassas - Fast, Safe, Fair!
We Buy Any Car Manassas was created to make selling your car easy! Whether you have an extra car to sell, or don't want to go through the headache of a dealership trade-in or private sale, webuyanycar.com is here to help. Trust the number one car buyer to make selling your car in Manassas fast, safe and fair.
I have questions about selling my car. Can I talk to someone?
We've listed answers to the most common questions on the frequently asked questions section of the website but if you'd like to talk to someone, you can reach Anthony Minnicozzi who manages our Manassas car buying center at (571) 364-7286 during branch opening hours, listed above.
What happens when I arrive to sell my car?
You'll usually be met by Anthony Minnicozzi, who manages our Manassas branch. Anthony will firstly check your documentation to ensure you have the correct documents and proofs of identity and will then conduct a short inspection of your car to check its condition. This usually takes around ten minutes and you can accompany Anthony while your car is given the once over.
How will I be able to get home once I've sold my car?
Most of our customers arrange a ride with a friend or family member prior to visiting the branch. Our Branch Manager will have a list of local transportation options available to you.
Once I've sold my car, when will I receive my money?
As soon as your vehicle has been inspected and the price agreed, we'll issue you with a corporate check on the spot that you can cash or deposit straight away.
We Buy Any Car VA Locations