We Buy Any Car Elmwood Park, NJ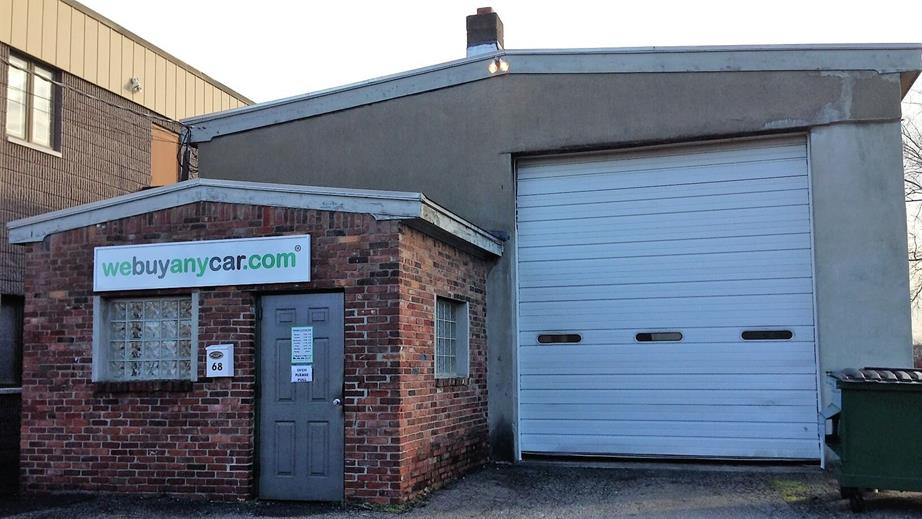 Address:
68 Leliarts Lane
Elmwood Park, NJ 07407
Phone:
(201) 773-1009
Email:

Branch Manager:
Joel Gue
Address:
68 Leliarts Lane
Elmwood Park, NJ 07407
Phone:
Email:
Branch Manager:
Joel Gue
Hours of Operation:
| | |
| --- | --- |
| Tuesday | 10AM - 7PM |
| Wednesday | 10AM - 7PM |
| Thursday | 11AM - 8PM |
| Friday | 10AM - 7PM |
| Saturday | 9AM - 6PM |
| Sunday | Closed |
| Monday | 10AM - 7PM |
Nearby Landmarks
—
Off Broadway Street: Where the Firestone Complete Auto Care is ONTO 54th Steet towards Molnar Drive.
—
Off Linden Ave onto Molnar Drive where the Boulevard Bar and Grill is. Left onto 54th Street towards Broadway Street.
—
Off Broadway Street: After the K-Mart but before the Enterprise Rent A Car ONTO 54th Street towards Molnar Drive.
Sell Your Car in Elmwood Park - Fast, Safe, Fair!
When it comes time to sell your car, turn to webuyanycar.com's Elmwood Park location. Our car buying center is staffed with a friendly and professional staff, ready to help you sell your car quickly and conveniently. Our fast, safe and fair approach will get you cash for your car immediately. Start with a free online valuation to find out how much your car is worth. Once complete book an appointment to bring your car, truck or SUV over to our Elmwood Park branch at your convenience. We'll inspect the vehicle, take it for a test drive and compete the sale. We'll have you in and out in about 30 minutes with a check you can cash or deposit immediately. Avoid the stress of selling privately, sell your car at We Buy Any Car Elmwood Park today.
I have questions about selling my car. Can I talk to someone?
We've listed answers to the most common questions on the frequently asked questions section of the website but if you'd like to talk to someone, you can reach Joel Gue who manages our Elmwood Park car buying center at (201) 773-1009 during branch opening hours, listed above.
What happens when I arrive to sell my car?
You'll usually be met by Joel Gue, who manages our Elmwood Park branch. Joel will check your documentation to ensure you have the correct paperwork and necessary items and will then conduct a short inspection of your car. This usually takes around ten minutes and you can accompany Joel while your car is reviewed.
How will I be able to get home once I've sold my car?
If you cannot arrange a ride home in advance from a friend or family member after we buy your car, our branch manager will have a list of public transportation available in the Elmwood Park area.
Once I've sold my car, when will I receive my money?
As soon as your vehicle has been inspected and the price agreed, we'll issue you a corporate check on the spot that you can cash or deposit right away.
We Buy Any Car NJ Locations