We Buy Any Car Glen Burnie, MD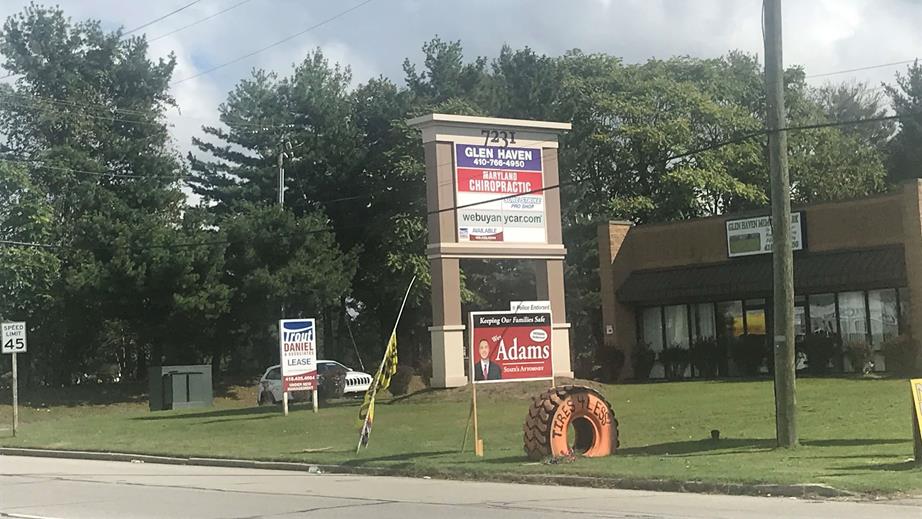 Address:
7231 Ritchie Highway .
Suite A-1
Glen Burnie, MD 21061
Phone:
(443) 577-3562
Email:

Branch Manager:
Michael Carll
Address:
7231 Ritchie Highway .
Suite A-1
Glen Burnie, MD 21061
Phone:
Email:
Branch Manager:
Michael Carll
Hours of Operation:
| | |
| --- | --- |
| Tuesday | 10AM - 7PM † |
| Wednesday | Closed † |
| Thursday | 11AM - 8PM |
| Friday | 10AM - 7PM |
| Saturday | 9AM - 6PM |
| Sunday | Closed |
| Monday | 10AM - 7PM |
† Adjusted schedule
Nearby Landmarks
—
Located in the building next to Tires 4 Less
—
Building is located next to Glen Haven Memorial Park Cemetery
—
Across the street from Sheehy Nissan.
Sell Your Car in Glen Burnie - Fast, Safe, Fair!
Easily accessible from several major highways and just minutes from the Baltimore/Washington International Airport, the We Buy Any Car Glen Burnie branch is the top choice when looking for a fast, convenient way to sell your car in a trustworthy manner. The combination of our professional staff and top quality business model allow us to truly put our customers first. Regardless of the condition, make, or model, we will buy your car.
I have questions about selling my car. Can I talk to someone?
We've listed answers to the most common questions on the frequently asked questions section of the website but if you'd like to talk to someone, you can reach Michael Carll who manages our Glen Burnie car buying center at (443) 577-3562 during branch opening hours, listed above.
What happens when I arrive to sell my car?
Our Glen Burnie, MD branch manager, Michael Carll, will personally greet you to make sure you have all the documentation and proofs of identity needed to sell your car. After that, you can accompany Michael as they conduct a short inspection of your car to check its condition. The entire process generally takes less than fifteen minutes.
How will I be able to get home once I've sold my car?
If you can, it is a good idea to plan ahead and arrange a ride home after selling your car. The Glen Burnie branch manager will also have a list of local public transportation options available to you.
Once I've sold my car, when will I receive my money?
As soon as your vehicle has been inspected and the price agreed, we'll issue you with a corporate check on the spot that you can cash or deposit immediately.
We Buy Any Car MD Locations