We Buy Any Car Rockville, MD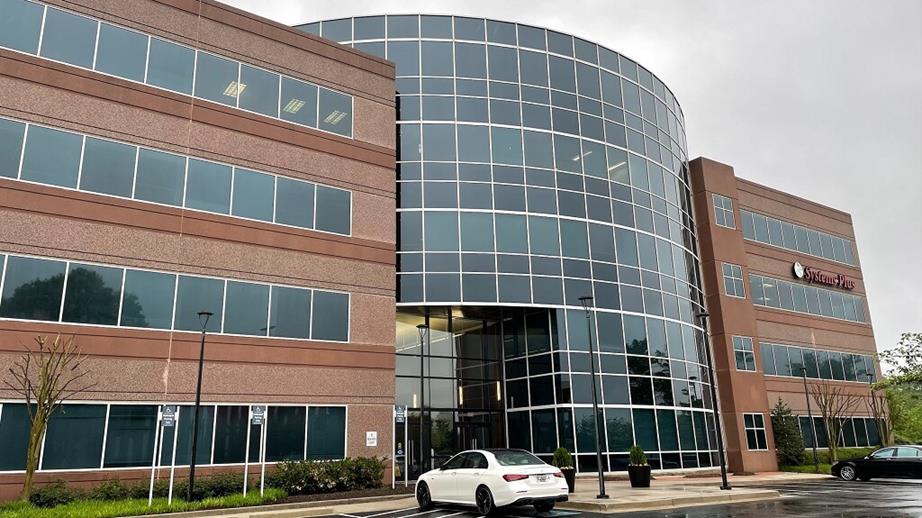 Address:
2275 Research Blvd.
Suite 500
Rockville, MD 20850
Phone:
(301) 956-2383
Email:

Branch Manager:
Brett Fowler
Address:
2275 Research Blvd.
Suite 500
Rockville, MD 20850
Phone:
Email:
Branch Manager:
Brett Fowler
Hours of Operation:
| | |
| --- | --- |
| Tuesday | Closed |
| Wednesday | 10AM - 7PM |
| Thursday | 11AM - 8PM |
| Friday | 10AM - 7PM |
| Saturday | 9AM - 6PM |
| Sunday | Closed |
| Monday | 10AM - 7PM |
Nearby Landmarks
—
Located within the ROCCENTER270 Office Park in the center building #2 on the 5th Floor, Suite 500
—
On the corner of the intersection between West Gude Dr. and Research Blvd.
—
The building can be found between Route 28 and Shady Grove Rd. on Research Blvd.
—
On Saturdays and weekdays after 6PM please call (301) 956-2383 to gain access to the building.
Sell Your Car in Rockville - Fast, Safe, Fair!
Our Rockville branch is conveniently located right off I-270 on 2275 Research Blvd. in Suite 500. Whether you need to sell your car quickly or are just looking to avoid the hassle of a dealer trade-in, We Buy Any Car Rockville is your perfect solution. Located just off I-370 and I-270, the We Buy Any Car Rockville branch is just a 30 minute drive from both Baltimore, Maryland and Washington, DC. Begin by using our free online valuation tool to help determine the current value of your car. Make an appointment at our convenient Rockville, Maryland branch and before you know it, you'll have a check in your hand, fast! Selling your car can seem like a daunting process, but with We Buy Any Car Rockville it is as easy and convenient as ever!
I have questions about selling my car. Can I talk to someone?
We've listed answers to the most common questions on the frequently asked questions section of the website but if you'd like to talk to someone, you can reach Brett Fowler who manages our Rockville car buying center at (301) 956-2383 during branch opening hours, listed above.
What happens when I arrive to sell my car?
When you arrive at our Rockville, MD branch, you will be met by our branch manager, Brett Fowler, who will review your documentation and then conduct a brief inspection of your car to check its condition. This usually takes around ten minutes and you can accompany Brett during the entire process.
How will I be able to get home once I've sold my car?
Most customers arrange a ride from a friend or family member so they have a ride home after selling their car. Otherwise, the Rockville branch manager will have a list of public transportation options available to you.
Once I've sold my car, when will I receive my money?
As soon as your vehicle has been inspected and the price agreed, we will issue you with a corporate check that you can cash or deposit straight away.
We Buy Any Car MD Locations