We Buy Any Car Silver Spring, MD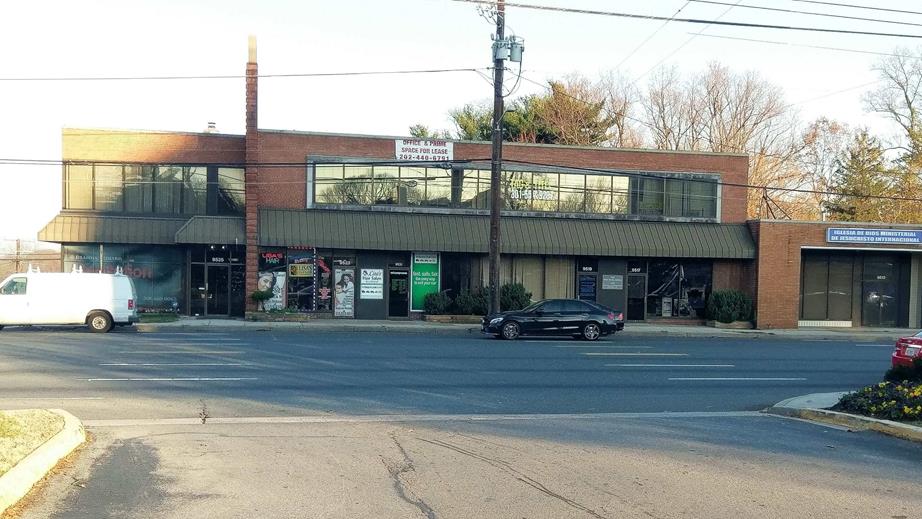 Address:
9521 Georgia Avenue
Silver Spring, MD 20910
Phone:
(240) 821-6339
Email:

Branch Manager:
Hector Rios
Address:
9521 Georgia Avenue
Silver Spring, MD 20910
Phone:
Email:
Branch Manager:
Hector Rios
Hours of Operation:
| | |
| --- | --- |
| Tuesday | 10AM - 7PM |
| Wednesday | Closed |
| Thursday | 11AM - 8PM |
| Friday | 10AM - 7PM |
| Saturday | 9AM - 6PM |
| Sunday | Closed |
| Monday | 10AM - 7PM |
Nearby Landmarks
—
Located directly across the street from CVS and Shell Gas Station
—
One block south from the Georgia Ave Exit of the Capital Beltway, I-495
—
Next door to Lisa's Hair Salon & Meditation Museum
—
Large parking lot is located at the rear of the building off of Flora Lane. Look for the large pine trees.
Sell Your Car in Silver Spring - Fast, Safe, Fair!
Our We Buy Any Car Silver Spring location and staff maintain the highest of professional standards. We remain committed to buying your car for fair market value, while making the entire car selling process as hassle-free as possible. First we help you determine how much your used car is worth. Once we determine an appropriate value for your car,you can make an appointment. It can take as little as thirty minutes to walk away with a We Buy Any Car corporate check.
I have questions about selling my car. Can I talk to someone?
We've listed answers to the most common questions on the frequently asked questions section of the website but if you'd like to talk to someone, you can reach Hector Rios who manages our Silver Spring car buying center at (240) 821-6339 during branch opening hours, listed above.
What happens when I arrive to sell my car?
You'll usually be met by Hector Rios, who manages our Silver Spring branch. Hector will firstly check your documentation to ensure you have the correct documents and proofs of identity needed to sell a car. The manager will then conduct a short inspection of your car to check its condition. This usually takes around ten minutes and you can accompany Hector while your car is inspected.
How will I be able to get home once I've sold my car?
We Buy Any Car does not provide transportation after buying your car, so it is a good idea to arrange for a ride from a friend or family member in advance of the appointment to sell your car. The branch manager also has a list of public transportation options available in the Silver Spring, MD area.
Once I've sold my car, when will I receive my money?
As soon as your vehicle has been inspected and the price agreed, we'll issue you with a corporate check on the spot that you can cash or deposit straight away.
We Buy Any Car MD Locations