We Buy Any Car Peters Township, PA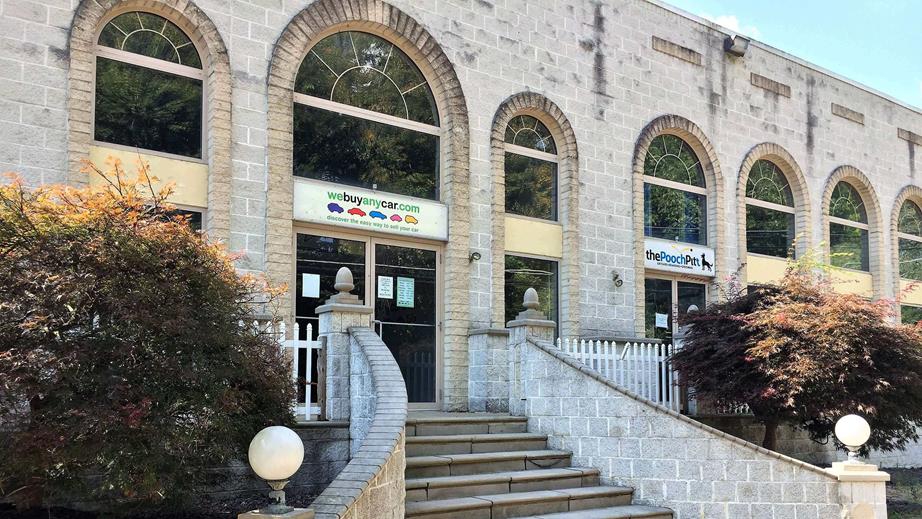 Address:
210 Valley Brook Rd
Canonsburg, PA 15317
Phone:
(724) 949-1300
Email:

Branch Manager:
Robert Gregory
Address:
210 Valley Brook Rd
Canonsburg, PA 15317
Phone:
Email:
Branch Manager:
Robert Gregory
Hours of Operation:
| | |
| --- | --- |
| Tuesday | 10AM - 7PM |
| Wednesday | Closed |
| Thursday | 11AM - 8PM |
| Friday | 10AM - 7PM |
| Saturday | 9AM - 6PM |
| Sunday | Closed |
| Monday | 10AM - 7PM |
Nearby Landmarks
—
Beside Pooch Pitt dog day care and Pittsburgh Youth Ballet
—
Building in lot with Montour Trail access parking
Sell Your Car in Canonsburg - Fast, Safe, Fair!
Dedicated to helping you sell your car for the best possible value, the We Buy Any Car Peters Township branch is dedicated to helping you sell your car. Easily accessible from many points in Pittsburgh's South Hills, our professional customer service is second to none. We pride ourselves on providing our customers with a full-service, hassle-free car selling experience. We'll help you determine how much your used car is worth with our free online valuation tool. We then value your car for its fair market value from $50 to $100,000. Make an appointment at our We Buy Any Car Peters Township branch today and get the cash you desire for your used car.
I have questions about selling my car. Can I talk to someone?
We've listed answers to the most common questions on the frequently asked questions section of the website but if you'd like to talk to someone, you can reach Robert Gregory who manages our Peters Township car buying center at (724) 949-1300 during branch opening hours, listed above.
What happens when I arrive to sell my car?
When selling a car, proper documentation and proofs of identity are required. Our Peters Township branch manager Robert Gregory, will first check your documents and then perform a brief inspection of your car to verify its condition before we buy your car. You can accompany Robert throughout the entire process, which generally takes less than fifteen minutes.
How will I be able to get home once I've sold my car?
Most customers in the Pittsburgh area plan ahead and arrange a ride from a friend or family member after selling their car. The Peters Township branch manager will also have a list of public transportation options available to you.
Once I've sold my car, when will I receive my money?
As soon as your vehicle has been inspected and the price agreed, we'll issue you with a corporate check on the spot that you can cash or deposit straight away.